If you live in one of our stakeholder municipalities and have a question about one of our services, please contact our Customer Service and Information Centre on 0900 210 0 215 or at syp@omrin.nl or ask your question on our Facebook or Twitter page.
Welcome to Omrin, the most sustainable company in the Netherlands! * We collect and process waste and are passionately committed to circularity. We do everything we can to turn waste into a resource. We do this 365 days a year. This includes preparing waste for recycling, reuse and upcycling, as well as producing renewable energy. Our high-tech waste processing facilities are located in the north of the Netherlands.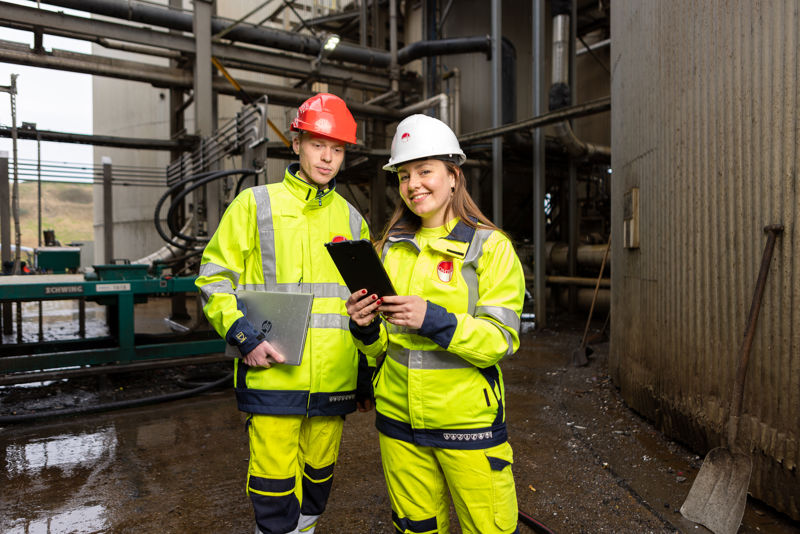 Communities
Omrin actively builds ecosystems for a sustainable future. We do this in partnership with stakeholders such as the Masters in Sustainable Entrepreneurship programme at the University of Groningen and the National Test Centre Circular Plastics (NTCP), which conducts tests for international brands Nestlé, Danone, Coca Cola, McDonalds and FrieslandCampina.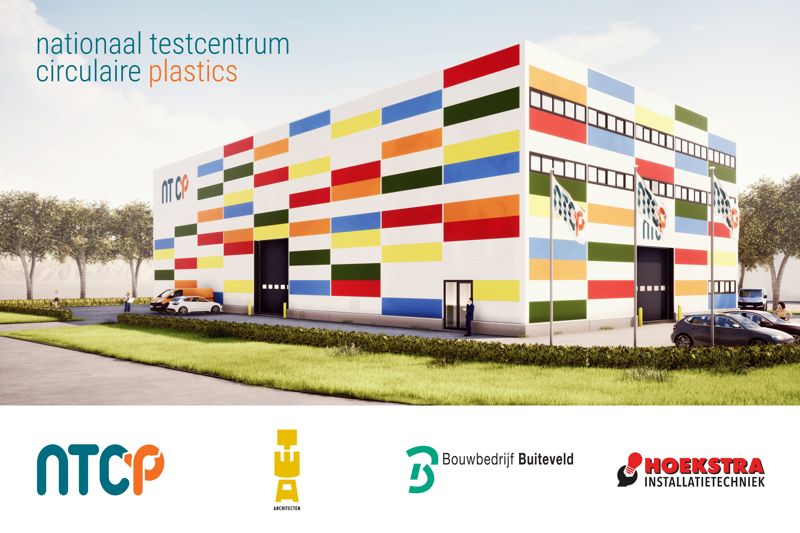 Ecopark De Wierde, Heerenveen (Visitors welcome by appointment)
Sorting and Processing Facility
We prepare waste for recycling at Ecopark De Wierde in Heerenveen. The waste we collect is deposited in the bunker at our Sorting and Processing Facility. From there, it is transported on conveyors to machines that separate it into six streams: two types of plastic, cans, drink cartons, residual waste and compostable waste.
The compostable waste is fed into a fermentation tower and converted into biogas that fuels our vehicles. It is also converted into a natural gas equivalent that is injected into the grid and supplies up to 10,000 households with renewable gas. 70% of our vehicles run on fossil-fuel free biogas, which is quieter and cleaner and produces fewer carbon emissions.
Plastic Sorting Facility
At our Plastic Sorting Facility at Ecopark De Wierde, the two types of plastic are sorted into five types of plastic. Plastic recycling specialist Morssinkhof Plastics, also in Heerenveen, converts this waste plastic into plastic granules that are supplied to companies such as IKEA and Philips. We are currently able to prepare 72% of the waste delivered to Ecopark De Wierde for recycling (Annual Sustainability Report 2019).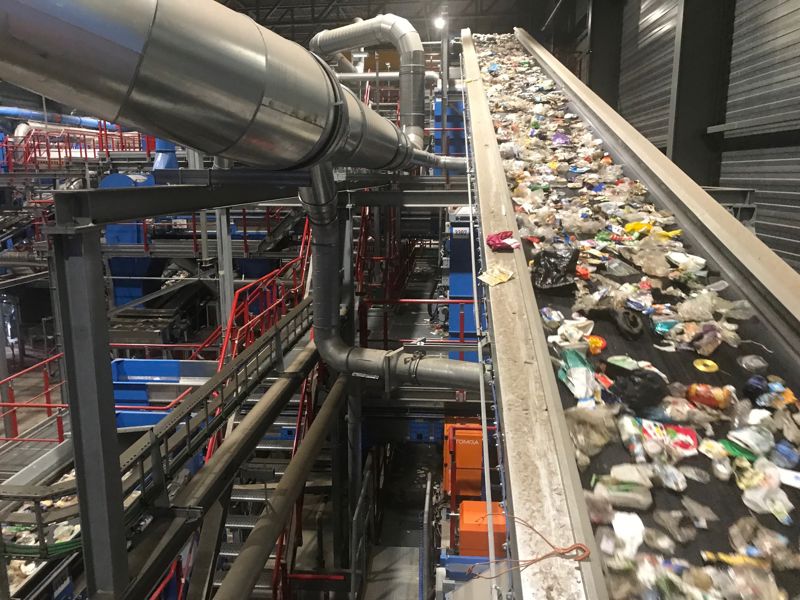 Energy Recovery Facility (Visitors welcome by appointment)
After extracting all of the recyclable materials in Heerenveen, we are left with residual waste, which we convert into renewable energy. We do this at our Energy Recovery Facility (ERF) in Harlingen, which generates enough electricity to power 50,000 households every year. This is 25% of the renewable energy produced in Friesland, which makes our ERF the leading renewable energy producer in Friesland.
In addition to processing waste, we also organise waste prevention initiatives, including projects at schools. We increase biodiversity in our parks and on our sites and employ people at a distance from the labour market at our Omrin Estafette recycle shops. We also have ten recycling centres in Friesland, where people can take (bulky) waste. 89.9% of the waste delivered to our recycling centres can be prepared for reuse or recycling. We encourage the development of circular economy initiatives. We promote knowledge, close cycles and form networks with companies and institutions.
*In December 2019, Omrin was named the most sustainable company in the Netherlands by sustainability consultancy Stichting Nederland CO2 Neutraal
Contact
If you would like more information or to arrange a tour of one of our sites, please call or email our customer service:
Visit us at:
Ecopark De Wierde 
De Dolten 11, 8447 SB  Heerenveen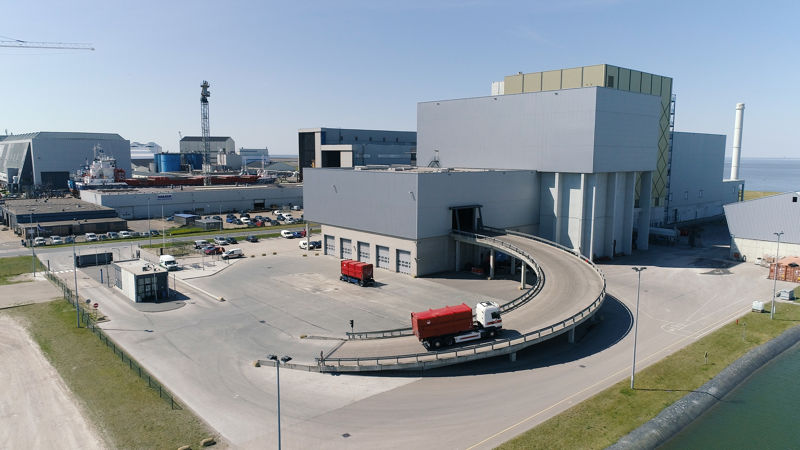 Or at:
Energy Recovery Facility (ERF) / ReststoffenEnergieCentrale (REC) 
Lange Lijnbaan 14, 8861 NW  Harlingen